We have extensive experience in the repair and refurbishment of all power supplies manufactured by COSEL
and inparticular the PBA600F series of 600W modular AC-DC switchmode power supplies. As well as offering
a fast turnaround our service charge offers a substancial saving over buying a new product with the
service cost typically only 25% - 30% of the cost of a new product.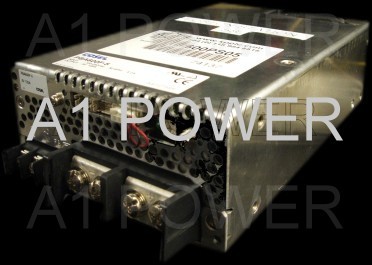 Models serviced to date include :
PBA600F-3R3, PBA600F-5, PBA600F-7R5, PBA600F-12, PBA600F-15, PBA600F-24, PBA600F-36, PBA600-48, CPB600PS3V3, CPB600PS05, CPB600PS7V5, CPB600PS12, CPB600PS15, CPB600PS24, CPB600PS36, CPB600PS48.
During the repair process the condition of all electrolytic capacitors is checked (via ESR) and replaced where necessary for high quality 105 Deg C rated types.
Products are fully functionally tested (including safety testing) via our specialist electronic loads and
shipped with a full 12 months warranty (terms apply).

Fast 24hr turnaround service available (subject to availability of components).

For current pricing and turnaround times please contact us.