ZICON Electronics ZX200-2424-C power supply repair and servicing



We have extensive experience in the repair and refurbishment of all power supplies and battery chargers
manufactured by Zicon Electronics and inparticular the ZX200-2424-C 250W power supply, commonly used
within Wellhead control panels amongst others.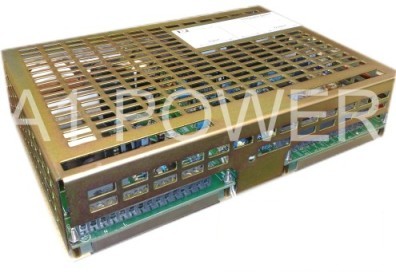 Models serviced todate include :
ZX200-4624-CRD, ZX200-76PB-C, ZX20048S05-C, ZX200PS24-C, ZX200PS48-C, ZX200PS12-C, ZE200-501, ZE200-502, ZE200-503, ZE200-533, ZE200-4617-CS, ZE200-4612-CS, ZX200-2424-C.

Servicing of single output and multi output versions is available.

This product is highly prone to primary failure. We are able to identify and replace all failed components within this product as well as modify for future improved reliability.





During the repair process the condition of all stressed components is checked and replaced where necessary.

Products are fully functionally tested (including safety testing) via our specialist electronic loads and
shipped with a full 12 months warranty (terms apply).

Fast 24hr turnaround service available (subject to availability of components).

For current pricing and turnaround times please contact us.



Workspace House, 28/29 Maxwell Road, Woodston, Peterborough, Cambridgeshire, PE2 7JE, UK.

Terms and Conditions | Disclaimer | Privacy statement

© Copyright A1 Power Engineering (UK) 2022. All rights reserved. ® A1 Power Engineering (UK) is a registered trademark.