At Ferrus Power we used to manufacture the complete range of ER200 power supplies for Quel / Powerline
back in the late 1980's and 90's. As ex-Ferrus Power engineers we are now the only service team in the
world to provide a comprehensive repair and refurbishment service for ER200 range of products based upon
original manufacturers information.
We have extensive experience in servicing the ER200/24/CPT dc power supply as used within Penny & Giles
D60302 air data test systems.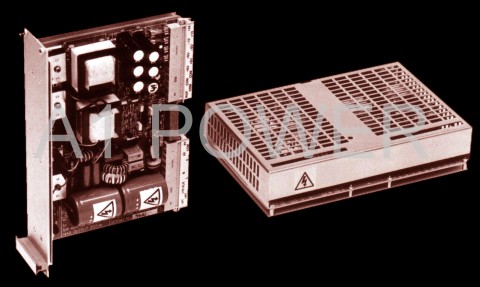 We hold the original test specifications / circuit diagrams and material parts lists for most of the Quel /
Powerline ER200 series and in particular the products as below :

ER200 MKII/C, ER200-12/FD, ER200-V042/CF, ER200-V042/CPTD, ER200-V054, ER200-V137,
ER200-V137/CPTF, ER200-V202, ER200-V226, ER200-V226/CPD, ER200-V252/D/C, ER200-V268,
ER200-V299. ER200-V319, ER200-V319/CPTDF, ER200/12, ER200/12/CD, ER200/12/CPT, ER200/12/CPTDF,
ER200/24/C, ER200/24/CDT, ER200/24/CPT, ER200/24/CPTDF, ER200/48/C, ER200/48/CPT,
ER200/5/V273CFD, ER200/C, ER200/CP, ER200/CPT, ER200/CPTD, ER200/CPTDF, ER200/MK11,
ER200/MKII/CPTD, ER200/PF, ER200/PFT, ER200/V012/CF, ER200/V042, ER200/V042/PD, ER200/V042/PTDF,
ER200/V211/CT, ER200/V226/CFP, ER200/V226/CPTD, ER205/CPTDF, ER212-CPTF, ER212/CPTD,ER200-V286
(3 COM),ER200-V310 (3 COM), ER200-V299, ER150-X008, ER200-V127/C, 24ER200/X021, 24ER200/48,
24ER150/X008.

Products are fully functionally tested (including safety testing) via our specialist electronic loads and
shipped with a full 2 Year Warranty (terms apply).
Please contact us for pricing and availability.
Turnaround times within 24hrs available.

For current pricing and turnaround times please contact us.