Fox Industries F5125 power supply repair and refurbishment



We have extensive experience in the repair and refurbishment of all power supplies manufactured by Fox Industries Ltd. and in particular the F5125 440Vdc input to 24Vdc @ 4A output power supply. The product was originally manufactured for Fox Industries by Ferrus Power and became obsolete as of 2007 as used within Harland and Wolff equipment.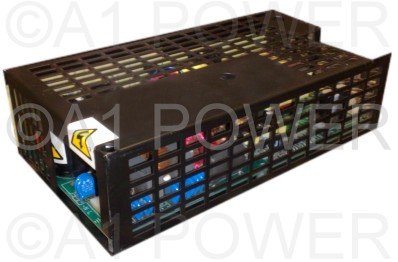 In addition we further carry out modifications to the latest build issue to improve future reliability.

During the repair process the condition of all stressed components is checked and replaced where necessary.

Products are fully functionally tested (including safety testing) to the original Fox Industries (Ferrus) test specification via our specialist electronic loads and shipped with a full 12 months warranty (terms apply).





Fast 24hr turnaround service available (subject to availability of components).

For current pricing and turnaround times please contact us.