Macey Electronics Ltd. were a UK manufacturer of low to medium power custom linear and switchmode
power supplies. Various products were produced operating from an input voltage source of either AC or DC
(typically 440Vdc).
Over the years we have now seen the majority of products manufactured by Macey Electronics Ltd. and as
a result hold extensive and detailed service information relating to these products, including modifications
where applicable to ensure future reliability.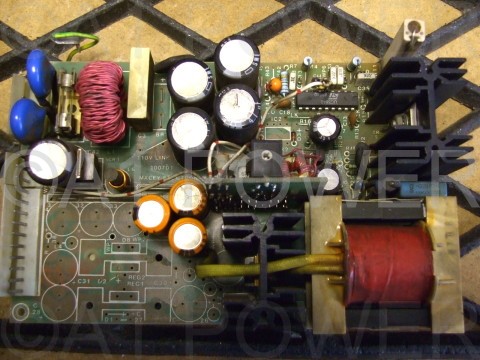 During the repair process the condition of all electrolytic capacitors is checked as routine and replaced where necessary for high quality 105 Deg C rated types.
Depending upon the revision we also upgrade this product to the very latest manufacturing standard.
Products are fully functionally tested (including safety testing) via our specialist electronic loads and shipped with a full 12 months warranty (terms apply).
Fast 24hr turnaround service available (subject to availability of components).

For current pricing and turnaround times please contact us.