At A1 Power Engineering (UK) we offer a full repair and refurbishment service for the majority of products
manufactured by Microspire including the MC09901D3 multioutput dc power supply as used within
Greenfield Technology equipment.
We hold all original schematics for this product and are able to replace all components along with
upgrading (where required) to ensure improved reliability.
We fully recognise that, whatever the industry sector, machine downtime is costly to any business. Our
experience in the field of switchmode power supply design and repair allows us to rectify faults quickly and
efficiently. This coupled with our vast stock of the most commonly used components within the power
supply industry allows us to turn your product around fast and get you up and running in the shortest
possible leadtime.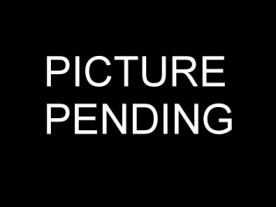 Why repair instead of buying new ?
Our repair charge offers a massive saving
compared with buying new

Fast turnaround to get your equipment up
and running again

Assurance of reliability with our unrivalled
12 month warranty



Please contact us for current pricing and leadtime.

For more urgent enquires please feel free to speak with a member of our mobile engineering team directly on 07543 780328.